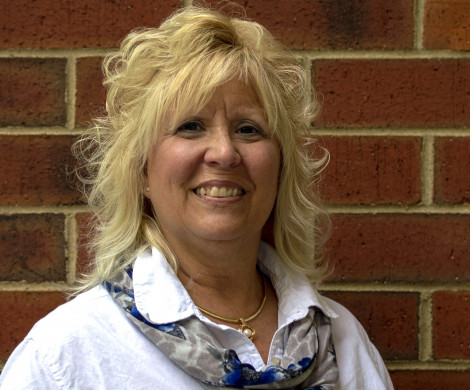 Program Coordinator
Email: crc10@psu.edu
Phone: 814-863-5114
Cheryl began her career at Penn State in 1997. In 1999, she joined Conferences and Institutes as receptionist and then moved into an administrative staff assistant position. She then furthered her career with Outreach, joining Workforce Education and Development from 2005–2016, where she often collaborated with the PA Department of Education and the Bureau of Teacher Certification. Within that department, she was known for her outstanding customer service skills.
In January 2017, Cheryl rejoined Conferences and Institutes as an education program assistant. She enjoys working with all the staff and is looking forward to delivering all of her conferences, both on and off-site.
Outside of her work, she enjoys cooking and baking, with the dream of one day owning her own bakery. She enjoys spending time with her husband Denny and their 13-year-old golden retriever, Madison.