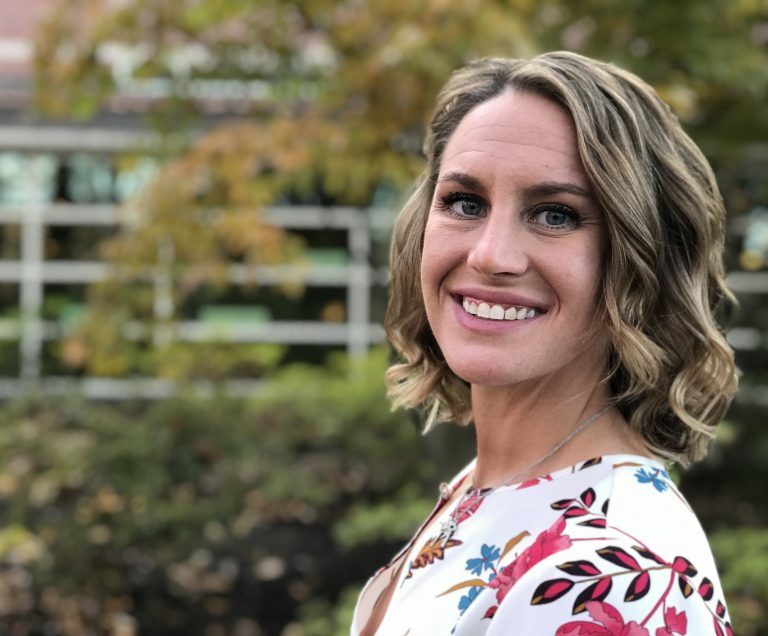 Lead Program Manager
Email: kmd5315@psu.edu
Phone: 814-865-9202
Kelly joined Conferences and Institutes on October 1, 2018. She enjoys organizing the many small details that need to come together to make an event successful. Her goal is to bring each client's vision to life to create amazing events for them and for their participants.
Before starting at Conferences and Institutes, Kelly worked as an education program assistant with the Penn State Justice and Safety Institute, managing logistics for more than 70 off-site classes for law enforcement. Prior to that, she was the director of operations for one of the largest youth wrestling camps in the U.S., managing camps across more than 25 locations nationwide.
Kelly earned a B.S. in kinesiology from Penn State and, in her spare time, she enjoys all kinds of fitness, including lifting, cycling, and swimming. She is a huge fan of college sports and attends many football, basketball, and wrestling matches each year.