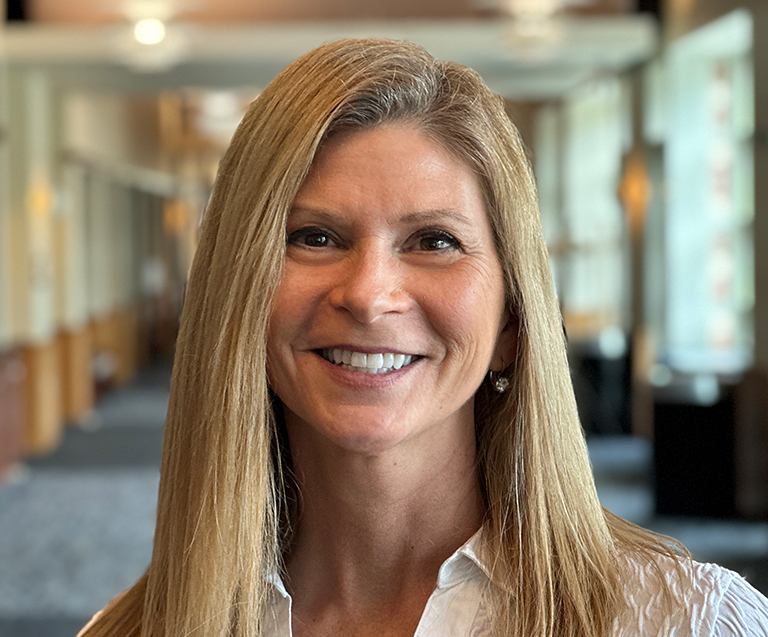 Lead Program Manager
Email: pup89@psu.edu
Phone: 814-863-5117
Peggy joined Conferences and Institutes in January 2018. She enjoys working with her team to deliver high quality programs for a variety of audiences. She's happiest when helping others and loves putting her organizational skills to good use.
Prior to her move to Conferences and Institutes, Peggy served as an administrative assistant at the Institutes of Energy and the Environment (IIE) at Penn State.
Peggy has lived much of her life in the southern U.S. and earned her B.S. in nutrition from the University of Kentucky, where she was a four-year varsity swimmer. She enjoys spending time with her husband of 25 years and their three college-age sons and getting her hands dirty with home improvement projects.